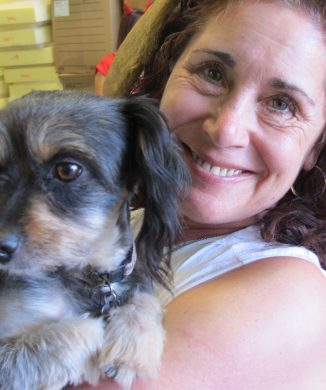 Roberta's Retirement Announcement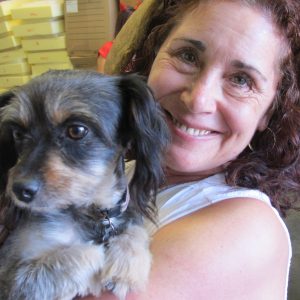 After 35 years of working for Contract Resources/Villa Hallmark, 15 of
those years as President, I have retired. In 1988 I came to work with
my father, Stan Rice, in sales for Contract Resources. Stan was a
mentor to me and Juan Morales, as well as others along the way. Juan
& I were lucky enough to have the wand handed off to us and now I let
Juan hold it entirely.
I have always enjoyed working with our creative customers. Juan & I
made many trips to meet you in your places of work or HD Expo in Las
Vegas. I have also had the pleasure of working with very talented
employees, many of whom I have worked with for over 20 years. All of
you made it a joy to come to work every day and I thank you all!
You can all reach out to me at Roberta@villahallmark.com. Be well and
keep in touch.
Roberta Tuchman