Jeffrey Braun Collection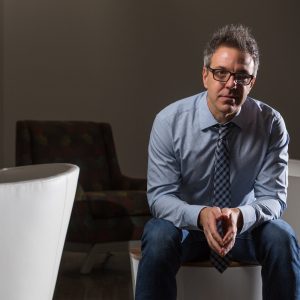 Furniture designer Jeffrey Braun began his creative career as an art director in the Chicago film industry before progressing into interior design and eventually, founding his own company, Jeffrey Braun Furniture. Making its debut at the San Francisco Design Market to much acclaim, Jeffrey Braun Furniture eventually refined its focus to commercial projects, but kept a residential aesthetic.
For a decade, Jeffrey Braun Furniture partnered with Villa Hallmark to manufacture its most demanding custom work. Today, we are delighted to be the exclusive stewards of this unique line of fully-customizable upholstery.