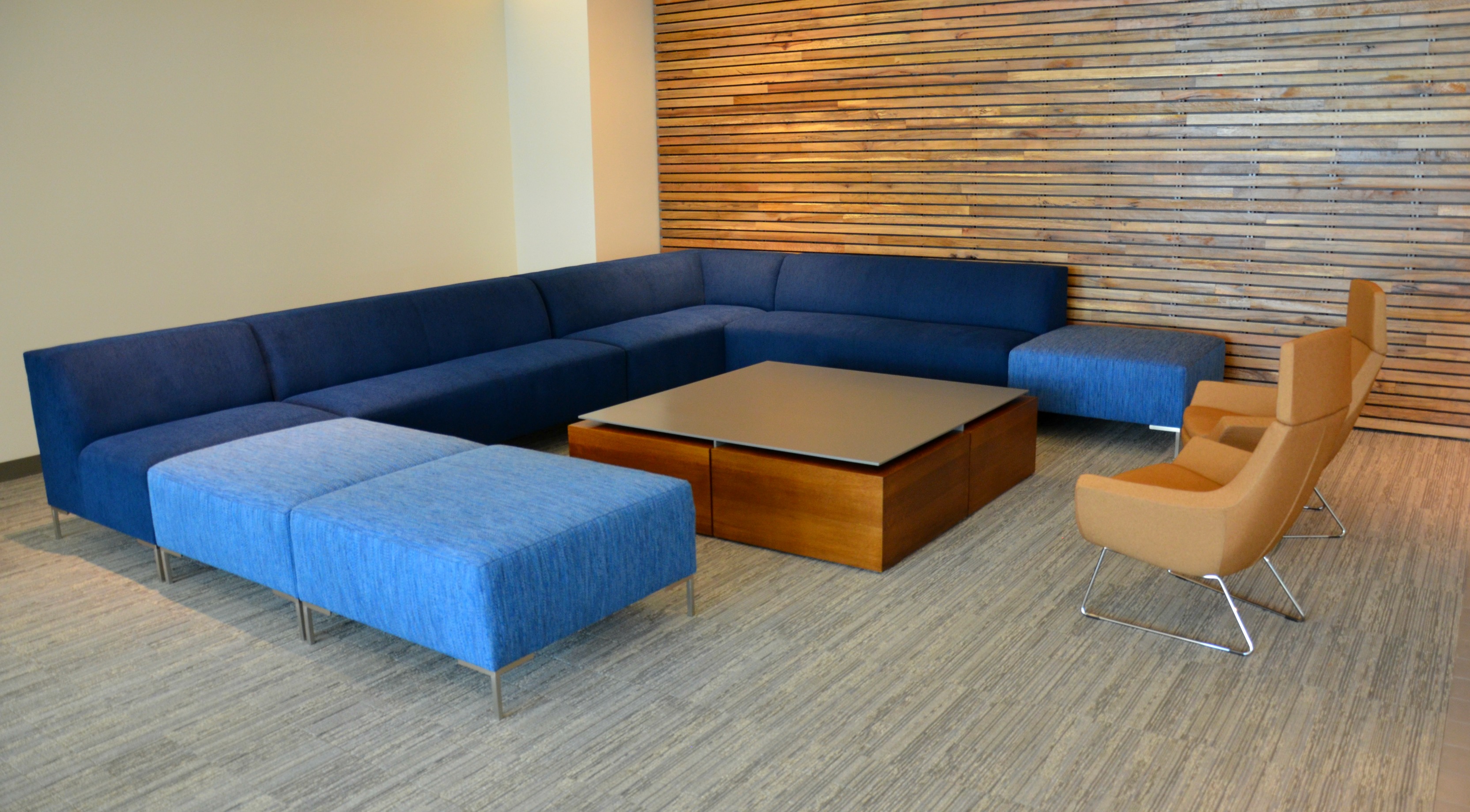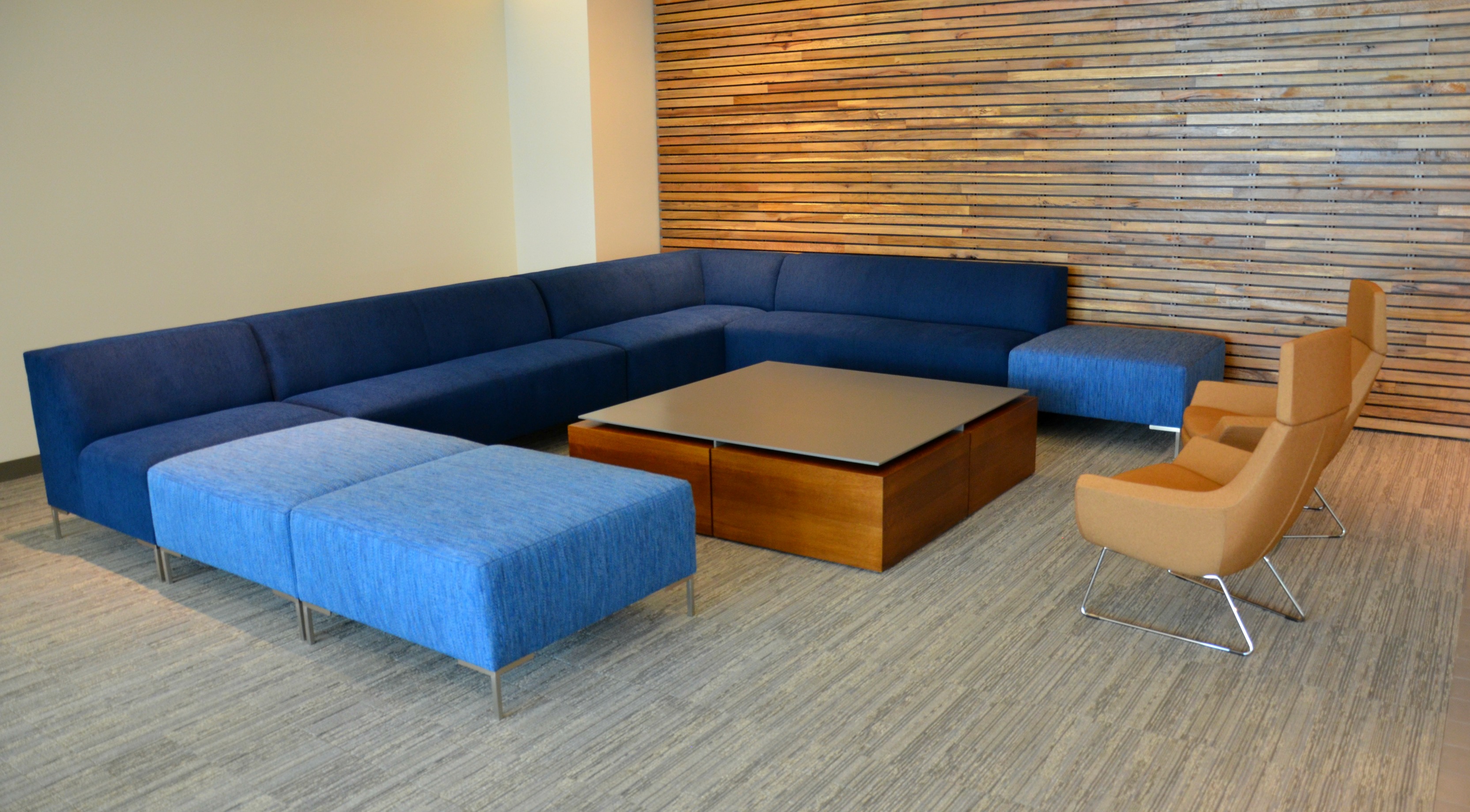 You've just been entrusted with a high-profile, career-making design project for the headquarters of a major corporation and you should be thrilled, but all you can think about is the sleepless nights ahead of you.
Sure the desking systems won't be too difficult and the architect on the project has clear guidelines, but the ANCILLARY FURNITURE….Well, that's another story.
Designing the fun, statement-making, conversational spaces in an office environment is probably the main reason you chose this career path. Within a few hours of receiving the architect's space plan, you could picture how beautiful this space could be: cutting-edge but comfortable, modern but warm, and perfectly in line with your client's branding.
But there are demanding budgets, multiple egos involved, and a deadline for specification and purchasing staring you in the face.
You might have already started going down your usual avenues for furniture solutions…like the big office-furniture names that you've depended on for years.
They have new collections out and some interesting designs, but you can't shake the nagging feeling that this has all been done before. This could be an award-winning project for your portfolio, but NOT using the same resources available to nearly every dealership in the country.
Maybe you've even explored hospitality furniture lines or popular retail furniture websites in hopes of finding fresh seating designs.
But you're worried about quality….the possibility of low-density foam, stapled joints made out of unknown materials, squeaky springs, and textiles that aren't rated for high-use environments.  
What will those seemingly beautiful designs look like after being installed in a workplace for a year?
So how do you create space that will stand out without looking like every other office you visit?
Custom furniture from local suppliers is probably a road you've traveled before, but….it was a lot of work. More work than it was ultimately worth, since the supplier was late and getting updates throughout the order progress was like pulling teeth. You're not sure who to trust.
If you are going to knock this one out of the park and maintain your sanity, something has to change. We know, because we've been there.
And we are here to help.
We will give it to you straight. We'll tell you when we can save the day and build a custom piece quickly and affordably. We'll also tell you when we are not the best solution for a particular design. We'll give you quick pricing so you can make a decision on how to move forward.
So send us a quick email and tell us about the furniture you need for your ancillary furniture project. We're standing by to help you get the job done.