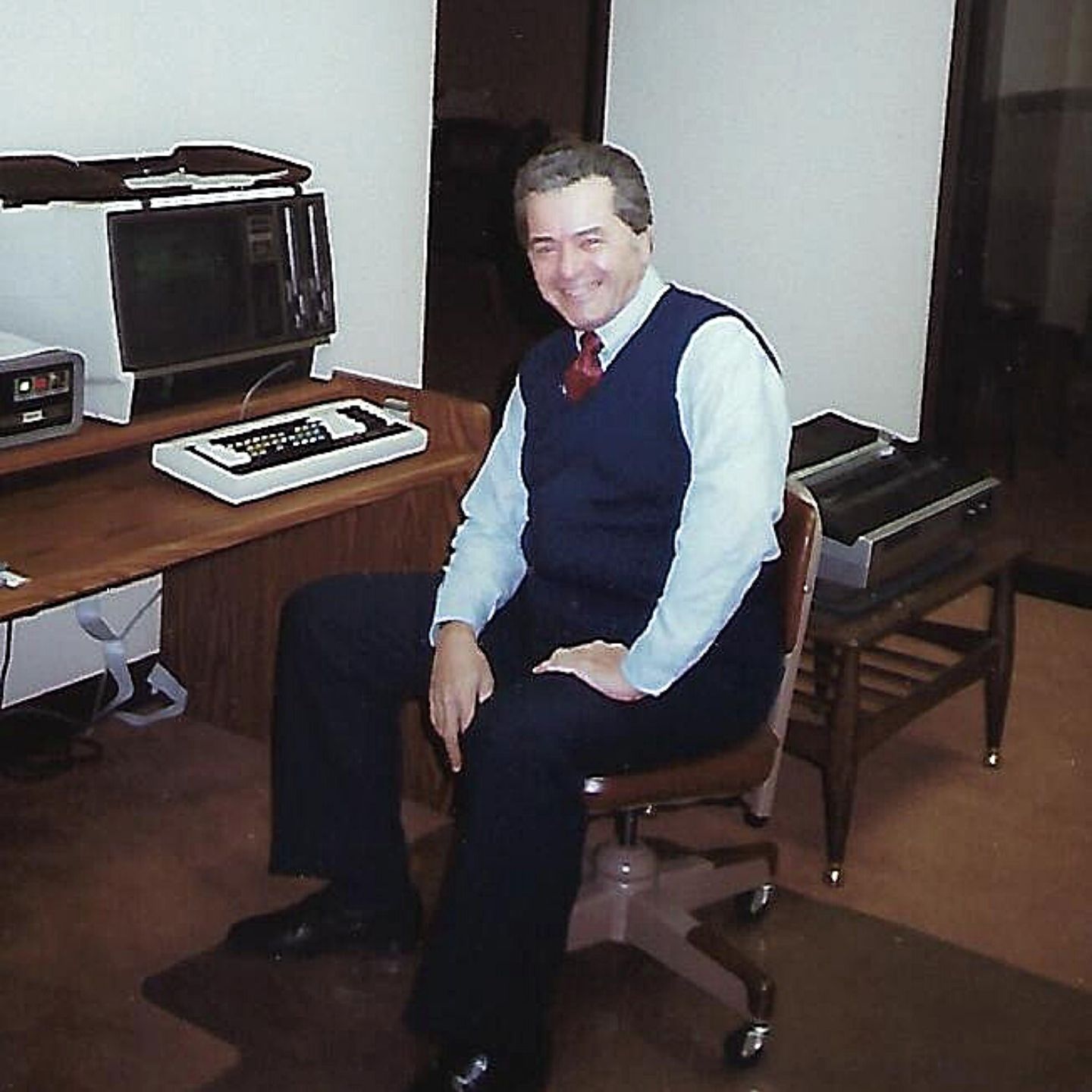 July 31, 2020
It is with great sadness that we announce the passing of our founder Stan Rice.  Stan died peacefully on Thursday, July 30, 2020, comforted by his loving wife Bobbi Rice.
Stan was deeply loved by his family and friends and it cannot be put into words the loss that will be felt by his passing. In addition to his family, those of us who had the opportunity to work with him will also feel a tremendous loss.
He was an extraordinary man who built a company that still represents and practices the same principles he established, over 50 years ago. This legacy is carried on by his daughter Roberta Tuchman and his protégé Juan Morales.
His exceptional work ethic, commitment to his employees, clients, and suppliers, and his unwavering desire to always do the right thing, truly made him one of a kind.
All of us at Villa Hallmark are immensely proud to have had the honor to say we worked for Stan Rice.
Juan Morales,