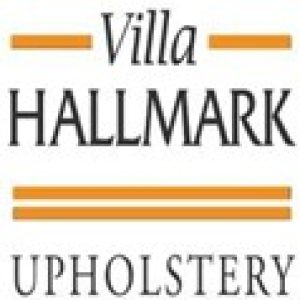 We are moving……
Villa Hallmark- Contract Resources is proud to announce that we are moving to a larger facility to better serve You our Valued Customers. Please update your records.
Our new address is listed below. All other contact information stays unchanged, i.e., telephone, and fax numbers, e-mail addresses, web addresses, etc.
We will continue to work at the current location until January 31-2023 to finish any orders in progress and for Pick-up of any completed orders.
Please send all new orders and fabrics to the new location.
At new location: 02/01/2023
New Business Address: –
11612 Wright Rd.
Lynwood, CA 90262
Thank you for your continued support,
JUAN MORALES
Principal-V.P. Operations
ph:562-926-5885
fx:562-926-5886
email: juan@villahallmark.com
www.villahallmark.com