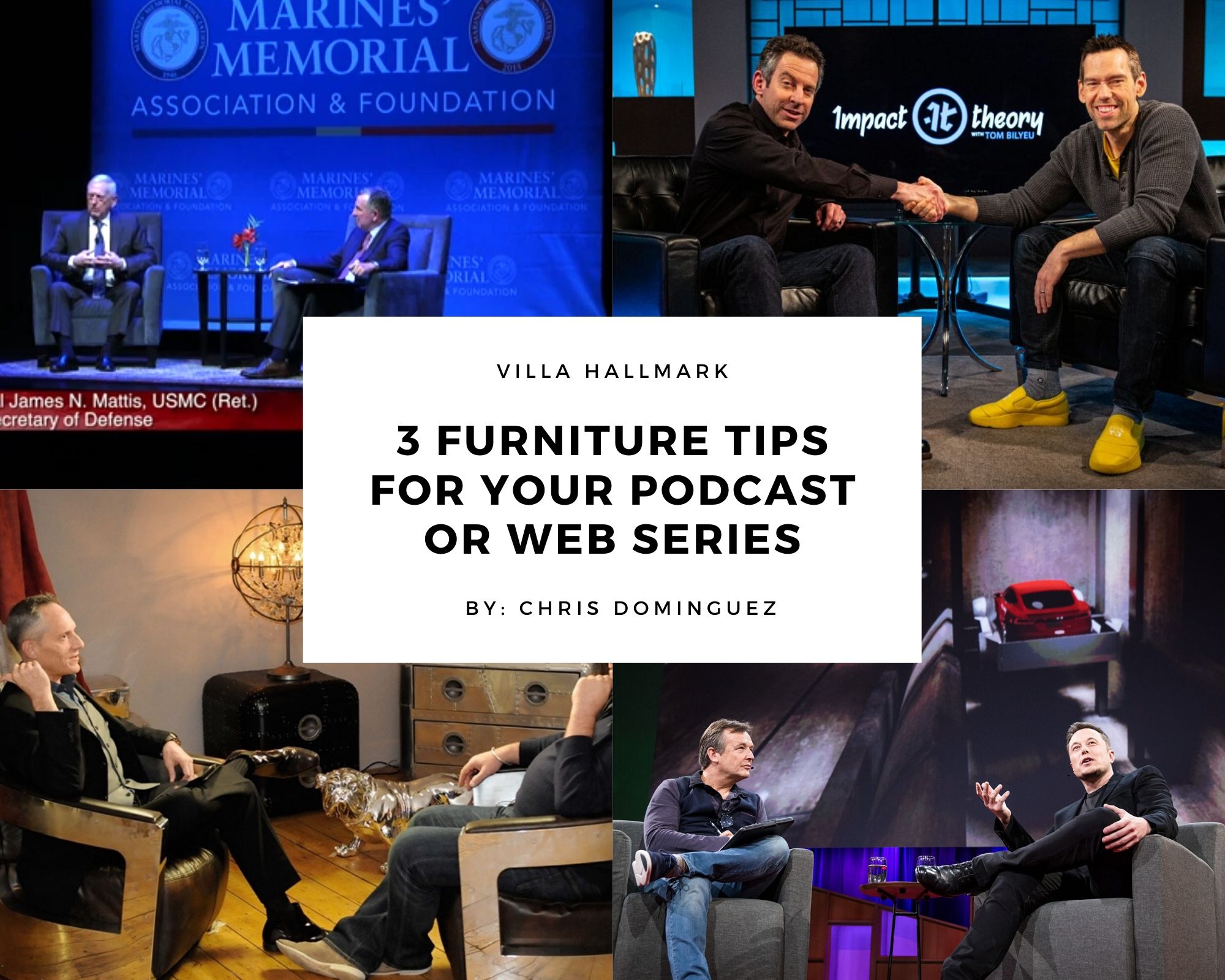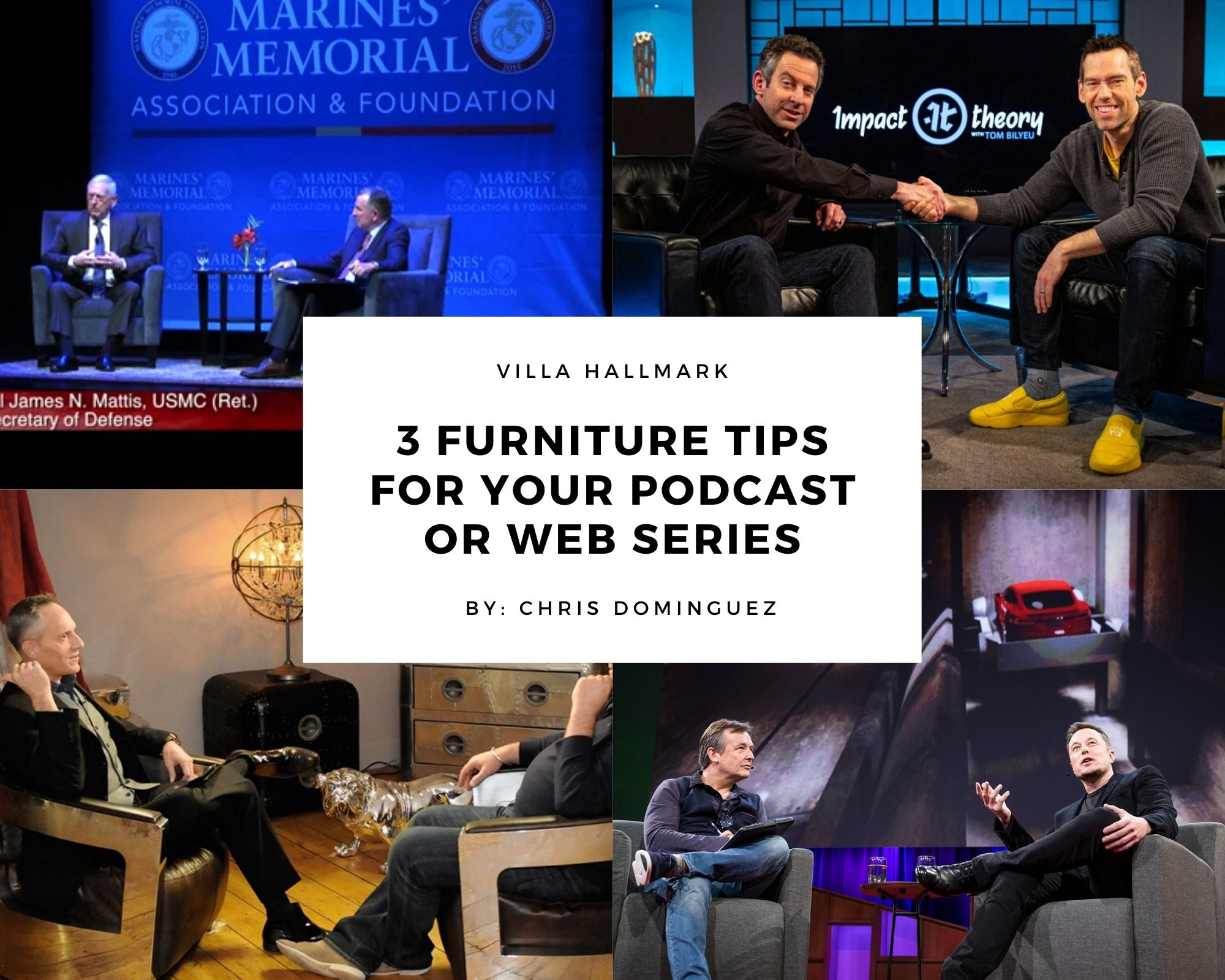 This past September, Villa Hallmark's Anna Chairs were featured in the George P. Shultz Lecture Series, featuring the 26th Secretary of Defense, General James N. Mattis, USMC (Ret.) which was posted by Marine's Memorial Association & Foundation here on YouTube: https://youtu.be/vijn7MqM2Cs — We were excited to see the furniture we manufactured being used for this interview and their web series.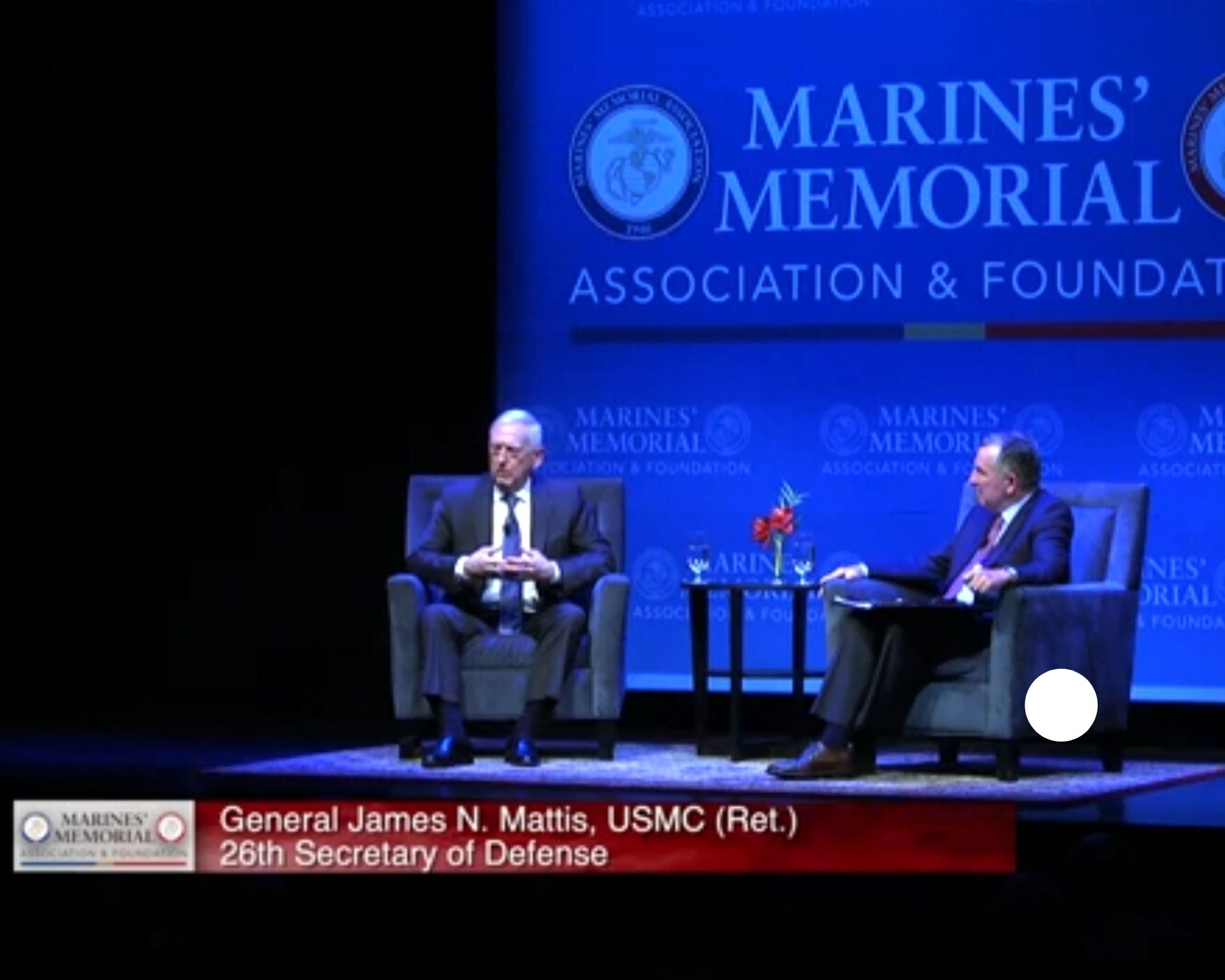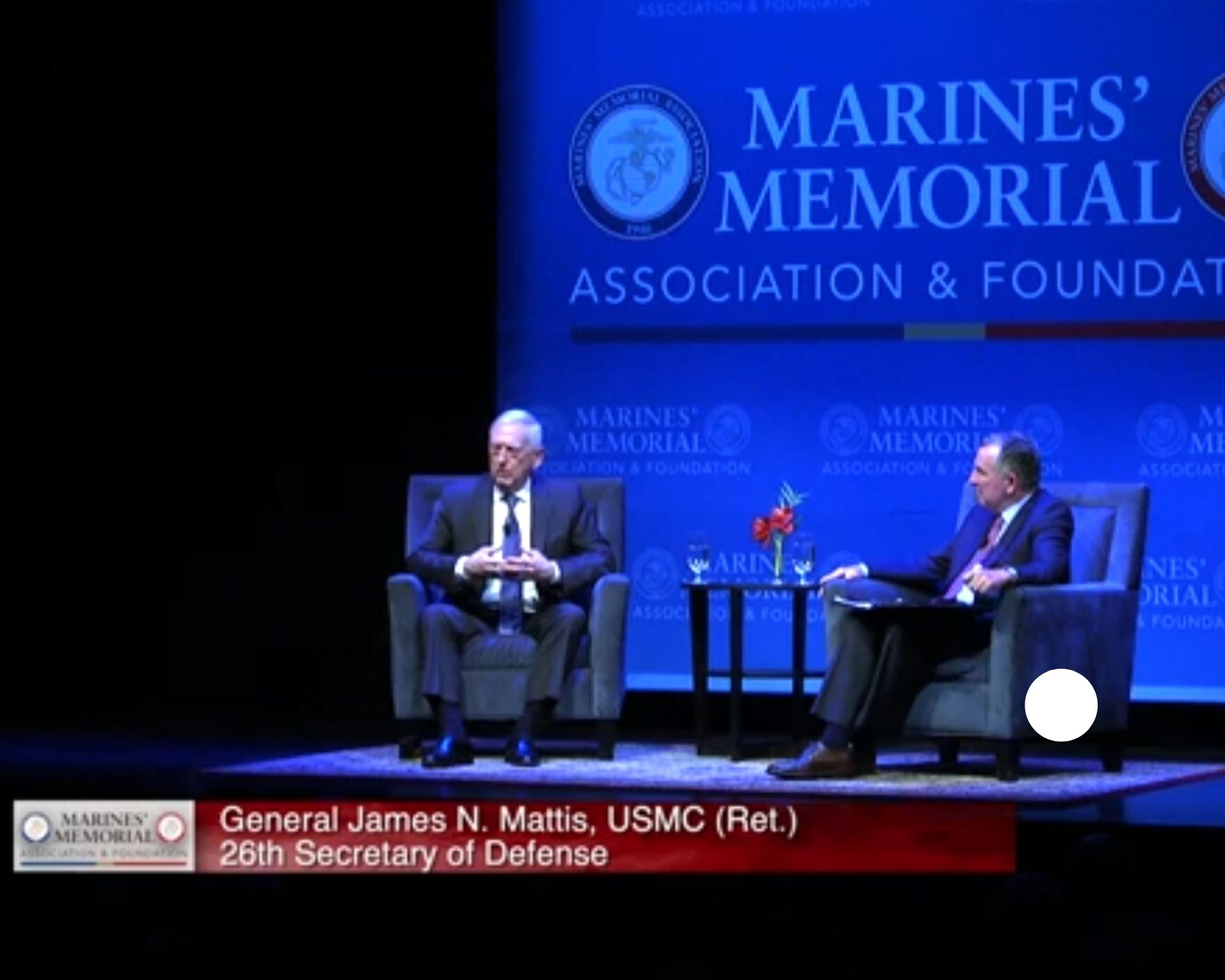 This also got us thinking, what makes good furniture for podcasts and web series?
Right now, there are more than 700,000 active podcasts and more than 29 million podcast episodes. According to Apple at WWDC 2018, these numbers stood at 550,000 and 18.5 million respectively. So, the figures are increasing rapidly! – https://musicoomph.com/podcast-statistics/
Many of these podcasts are delivered in video format via YouTube, Facebook, and various independent websites and are considered long-form content, with episodes averaging between 30 and 90 minutes long. These video podcasts are typically interviews or conversations while sitting on either chairs or sofas! Here is what we noticed from some of the most successful podcasts and web series.
The furniture is curated and designed to go with the theme of podcast or the brand. Take for instance, The London Real TV podcast which has over 1.28 Million subscribers on YouTube, was designed by Timothy Oulton (https://sites/villahallmark.com/files.timothyoulton.com/). The room was designed to look like a British Gentleman's club featuring large union flags, modern lighting fixtures, and the sleek metal and black leather tub chairs. This look goes cohesively with Brian Rose's podcast and brand, which is in the heart of London. https://sites/villahallmark.com/files.youtube.com/channel/UCCZVmatSqIMTTB8uExk8xEg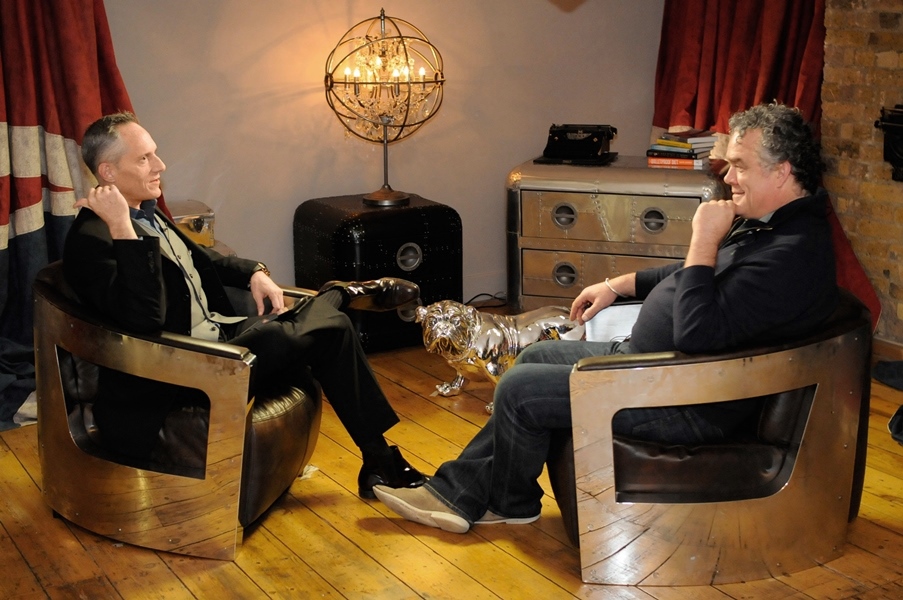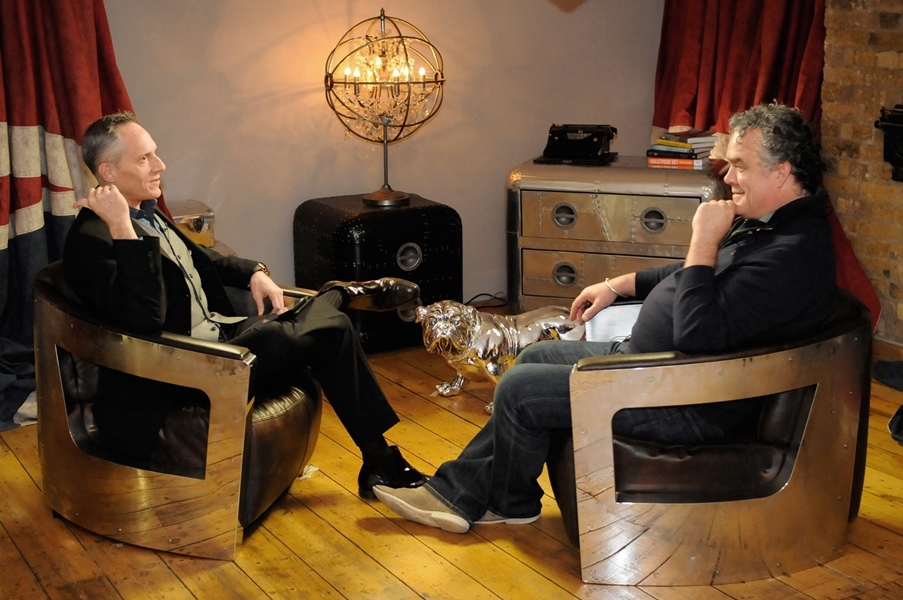 2. The furniture should be contract quality. Some of the most successful podcasts have episodes once or twice per week, which can provide a lot of wear and tear over time. Tom Bilyeu, the host of Impact Theory and Health Theory podcasts with over 1.37 million YouTube subscribers, consistently has 2 episodes per week. https://sites/villahallmark.com/files.youtube.com/channel/UCnYMOamNKLGVlJgRUbamveA That's over 100 episodes per year and over 50,000 minutes of sitting time while conducting his in depth interviews!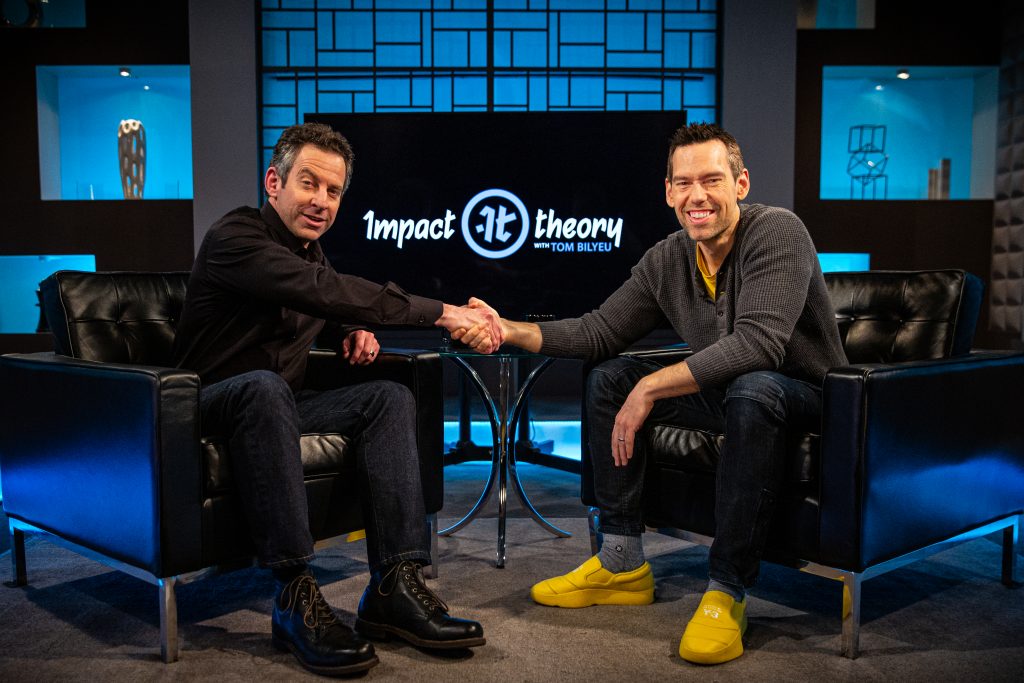 3. The furniture should be comfortable for guests of all sizes! In the "LinkedIn Presents" web series, Dan Roth interviews Tony Robbins sitting in some beautiful, but contextually small, side chairs. Tony Robbins stands at a massive 6′ 7″ and really towers over the chair he is sitting in. Most successful podcasts and web series have 2 or more comfortable lounge chairs or sofas to comfortably accommodate their guests.
We hope these 3 tips can help when choosing your furniture for your podcast or web series. Take a look at our lounge chairs (http://villahallmark.com/product-category/lounge-chairs/) and sofas (http://villahallmark.com/product-category/sofas/)  for inspiration!