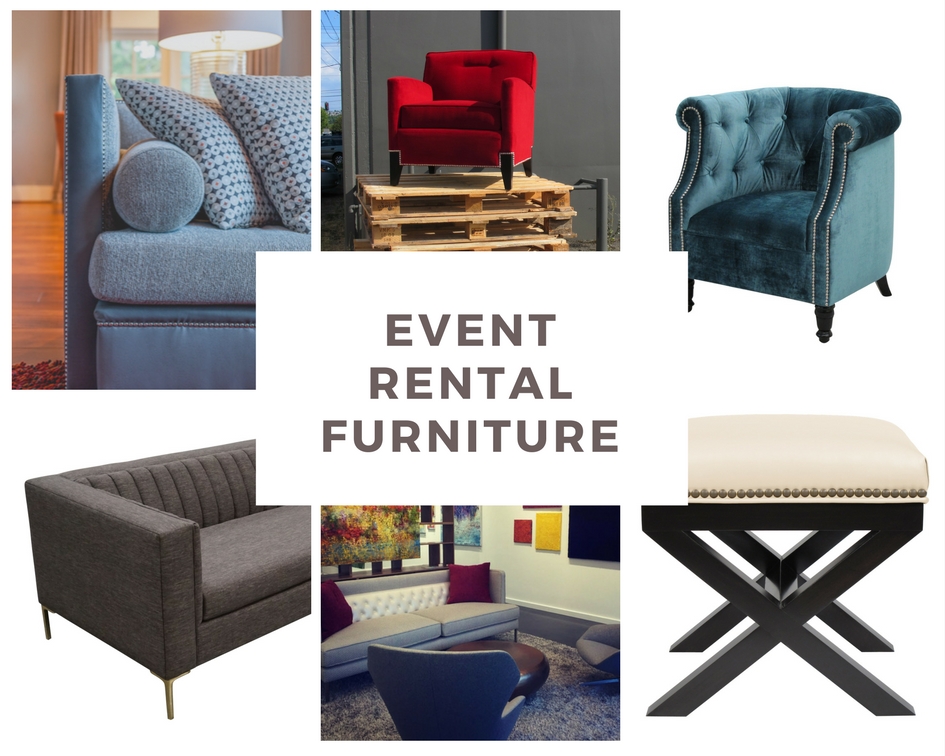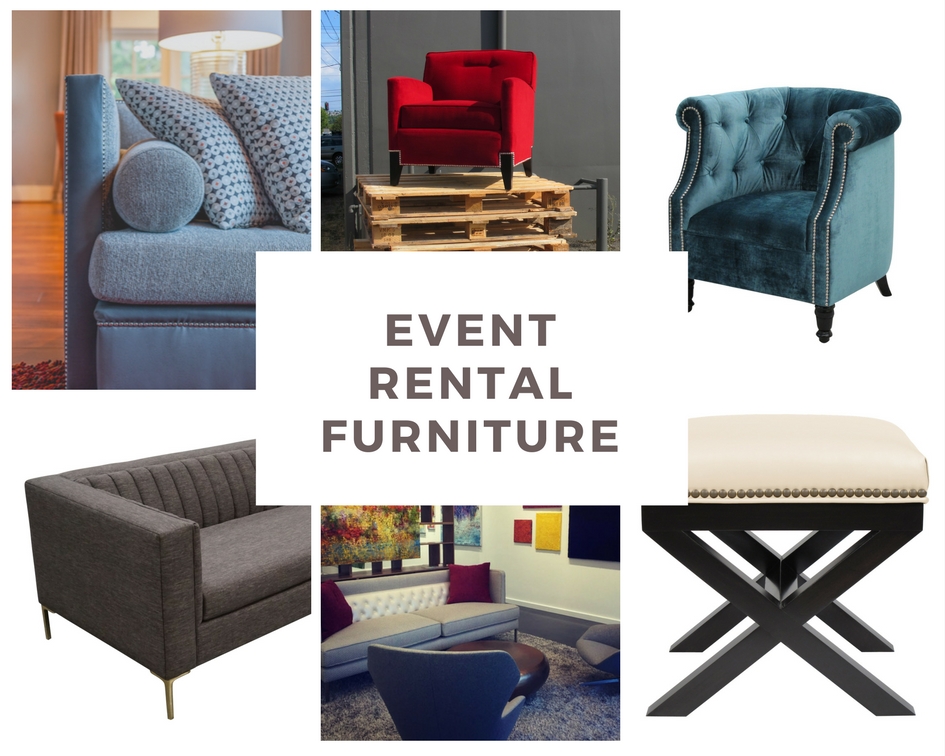 If you own an event rental business, you are no stranger to the joys and perils of shopping for furniture. In the past, you may have searched online or in furniture stores to find cost-effective, eye-catching furniture designs. You were forced to "retire" some of those pieces quickly; they looked worn and shabby after only a few events! Others never quite hit the mark in terms of design. You may have had to settle for the least objectionable solution.
You're a savvy entrepreneur with a unique aesthetic viewpoint and deep understanding of your industry…but what you really need is bomb-proof furniture.
This week we spoke with Allison Howell, owner of RW Elephant and veteran of the event rental industry in Southern California and asked for her take on the challenges of purchasing furniture for your event rental business.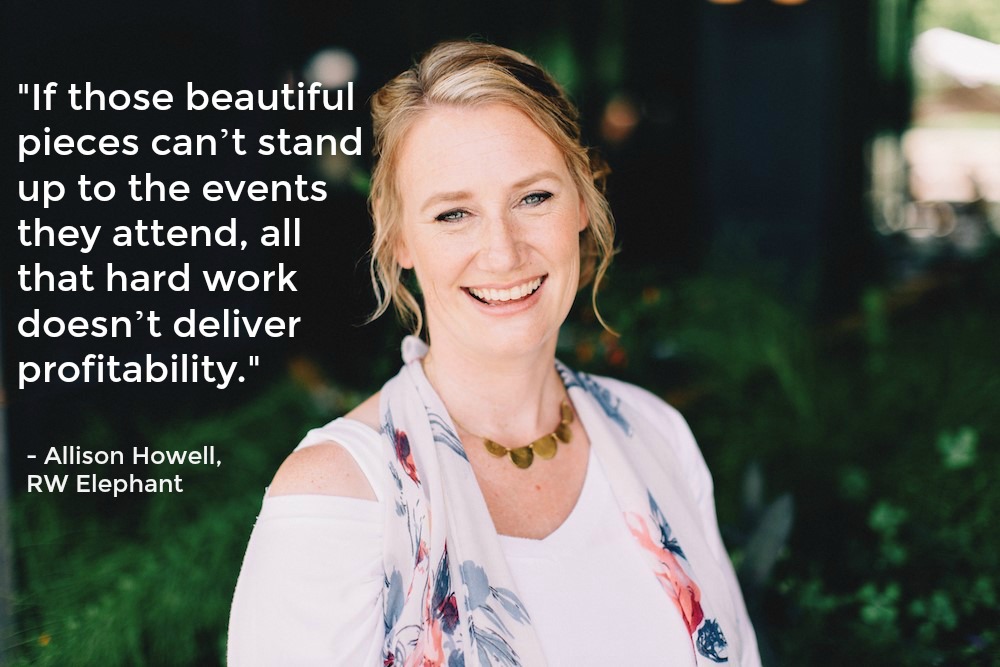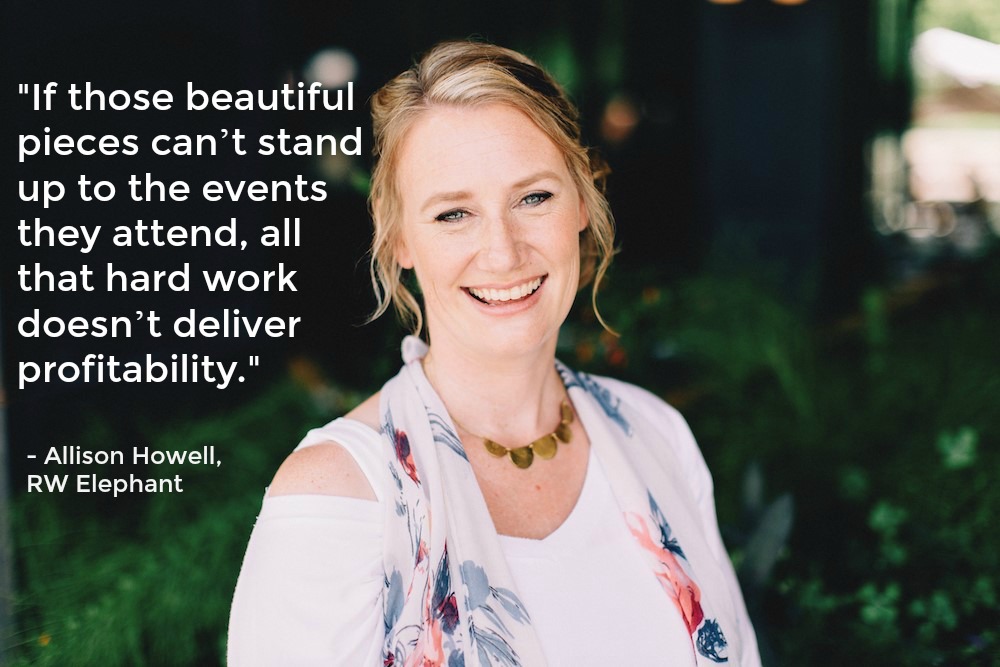 "Creating a beautiful event rental collection takes a lot of work," Howell noted. "Carefully curating which pieces you include requires a keen eye and sense of innovative design. But if those beautiful pieces can't stand up to the events they attend, all that hard work doesn't deliver profitability."
Howell pointed out how practical elements can make an enormous difference when selecting furniture: "Durability is important, but so is the overall size and the weight of the furniture. The design can be lovely, but what if your crew can't move it in and out of the event space?"
Here are our top five CRITICAL, must-have features to consider before buying furniture for your event rental business. Keep these in mind as you consider your options.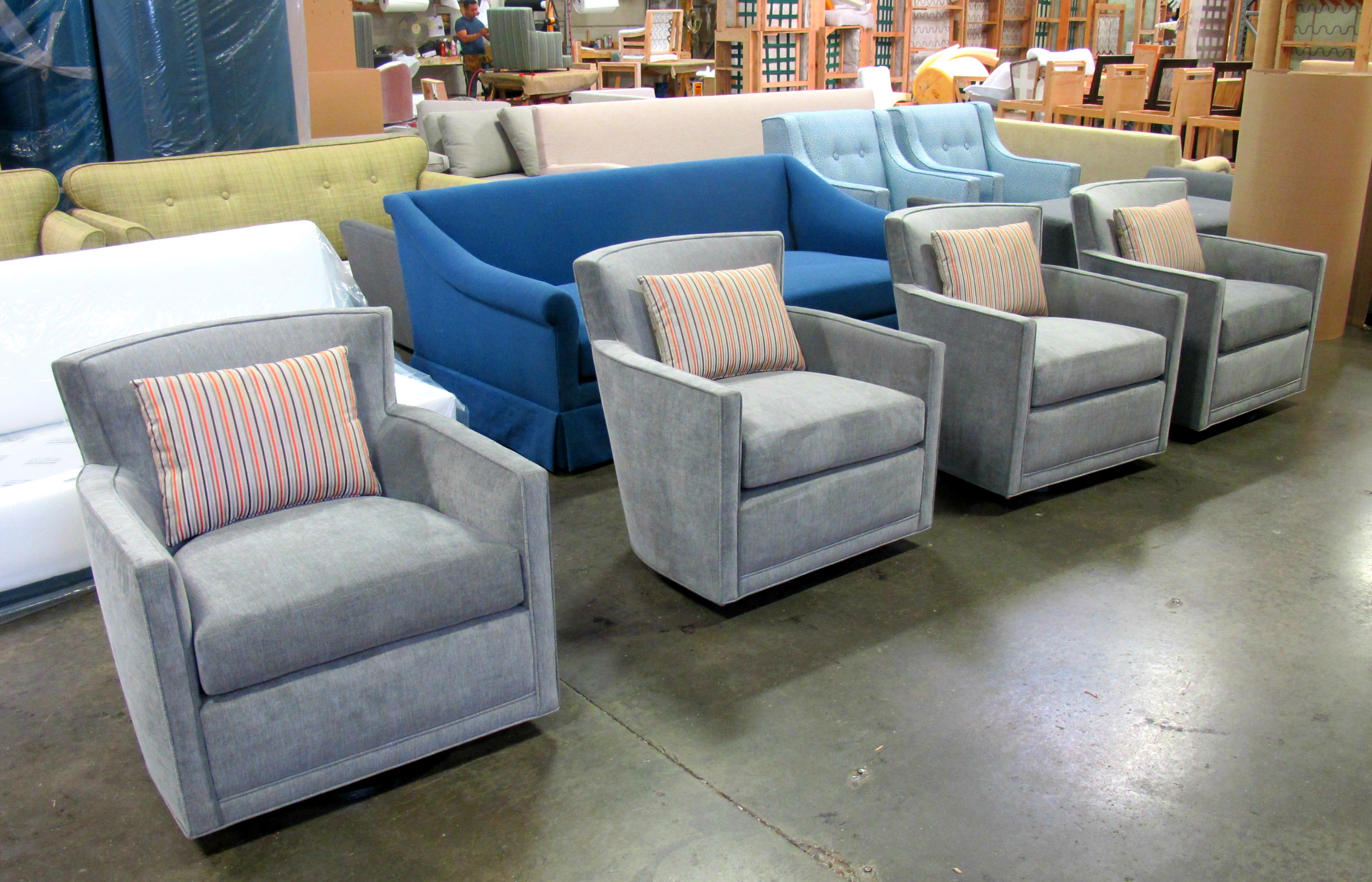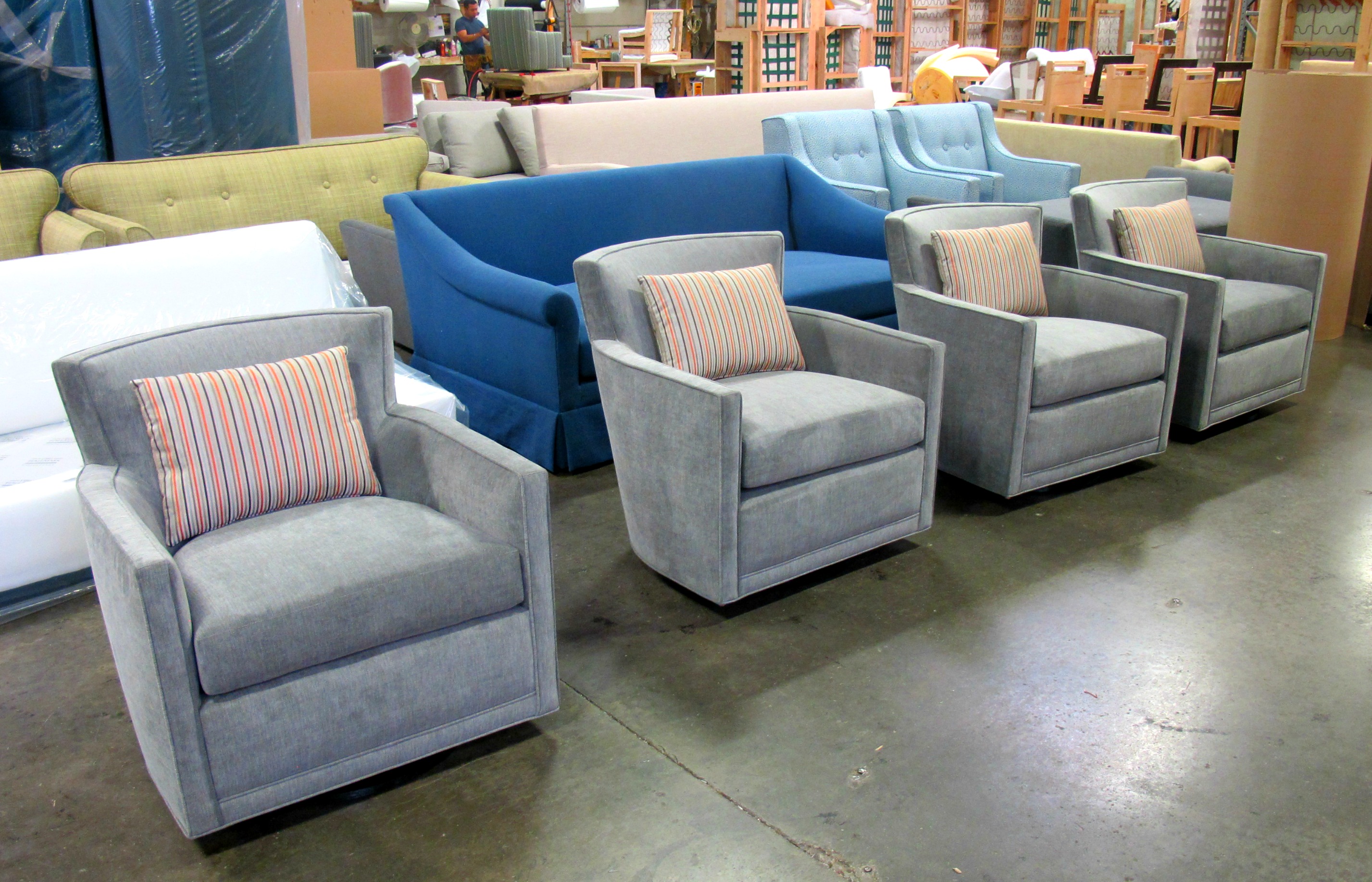 Low Cost-Per-Use: You have upfront costs to consider when purchasing new furniture, but consider the cost-per-use over the lifetime of the furniture. A lounge chair purchased for $500 that can only be used for a few events is costing your business A LOT per event. Cost-per-use is a direct result of the longevity of the components used to build the furniture…cheaper residential furniture is not intended for high-use environments.
Commercial-Grade Materials: Where the rubber meets the road. Most furniture offered in stores and online features low-density foam, light-duty fabric, and unknown/assorted framing materials (including plastic and cardboard). While this type of furniture may hold up in a formal living room that only gets used a few times a year, it will begin breaking down almost immediately after being used at an event. Surprisingly, even hospitality furniture is often built using cheaper materials, as hotels replace their room furniture quite frequently. Look for furniture built using high-density foam (ideally, 2.0 lb or above), hardwood frames, and upholstery fabrics with a Wyzenbeek rating of at least 50,000.
Heavy-Duty Textiles: Carefully consider the fabric that covers your furniture. A Wyzenbeek rating (often referred to as "double rubs") is a great place to start because it indicates how much use the fabric can endure. A "double rub" test is conducted by a machine that literally rubs a section of the fabric twice (once in each direction), until a thread breaks. Most residential furniture suppliers won't even provide this rating information to consumers because the textile is rated very low. If you do some searching online, you'll see mixed information about what textile double-rub ratings are considered "heavy duty", but we caution against any fabric with a Wyzenbeek rating of less than 50,000: it will pill, pull, and look worn out after a few busy parties. Besides durability of the fabric, you also will need to consider the "hand" or feel of the fabric. Stiff, scratchy, or sticky furniture doesn't create an inviting environment.
Replaceable Legs (!): Ok, so you can get by without this one, but let's get real: What is the first element of your rental furniture to get damaged? Usually, it's the legs. Wood legs can become scratched, chipped, or just plain destroyed after being moved to several events. Partner with a furniture vendor who can help you select styles with replaceable legs AND can sell you a few spare sets of legs that you can replace on your own. ZERO downtime for your furniture!
Custom Elements: You have a unique business and your furniture should capture your brand. Seek out a furniture partner that can work with you to customize elements of your furniture. Perhaps you'd like to add a row of silver nailheads to the base of a wingback chair. Or create a custom-sized sectional. Or an easy-to-move, re-configurable modular seating arrangement. When purchasing furniture for your event rental company, don't be afraid to change a design you like into a design you LOVE. If you find the right furniture partner, you can absolutely WOW your customers with unique options.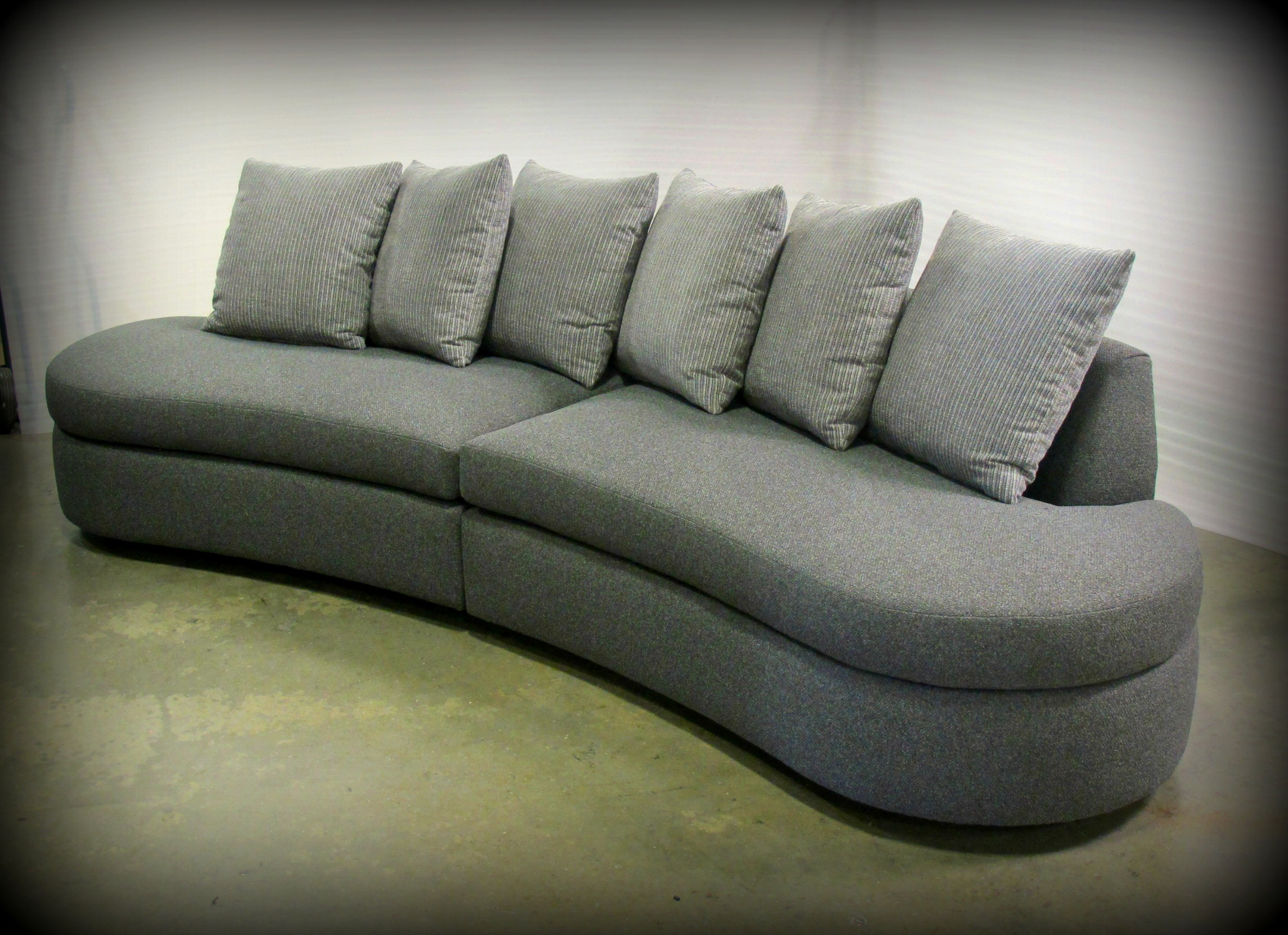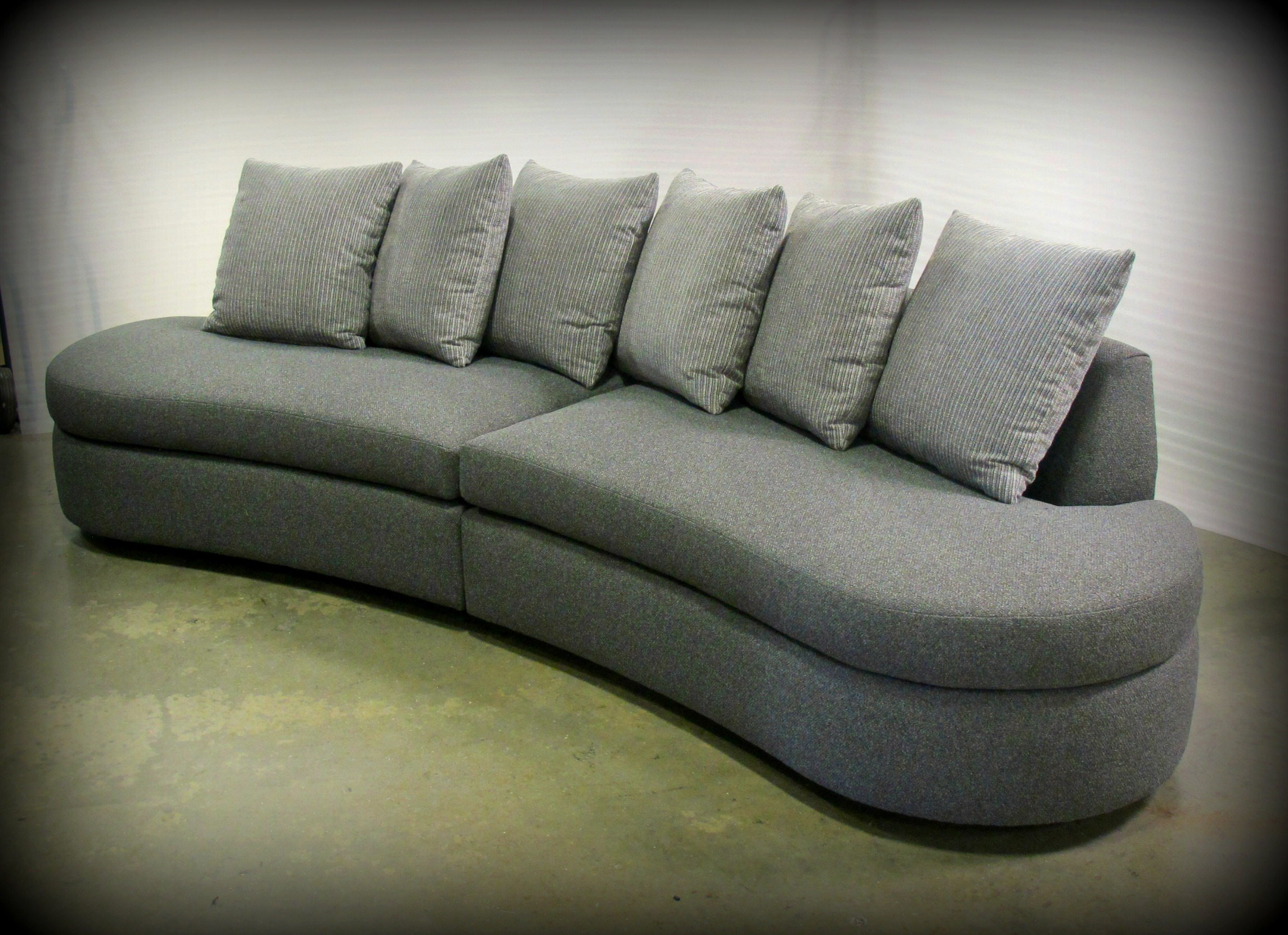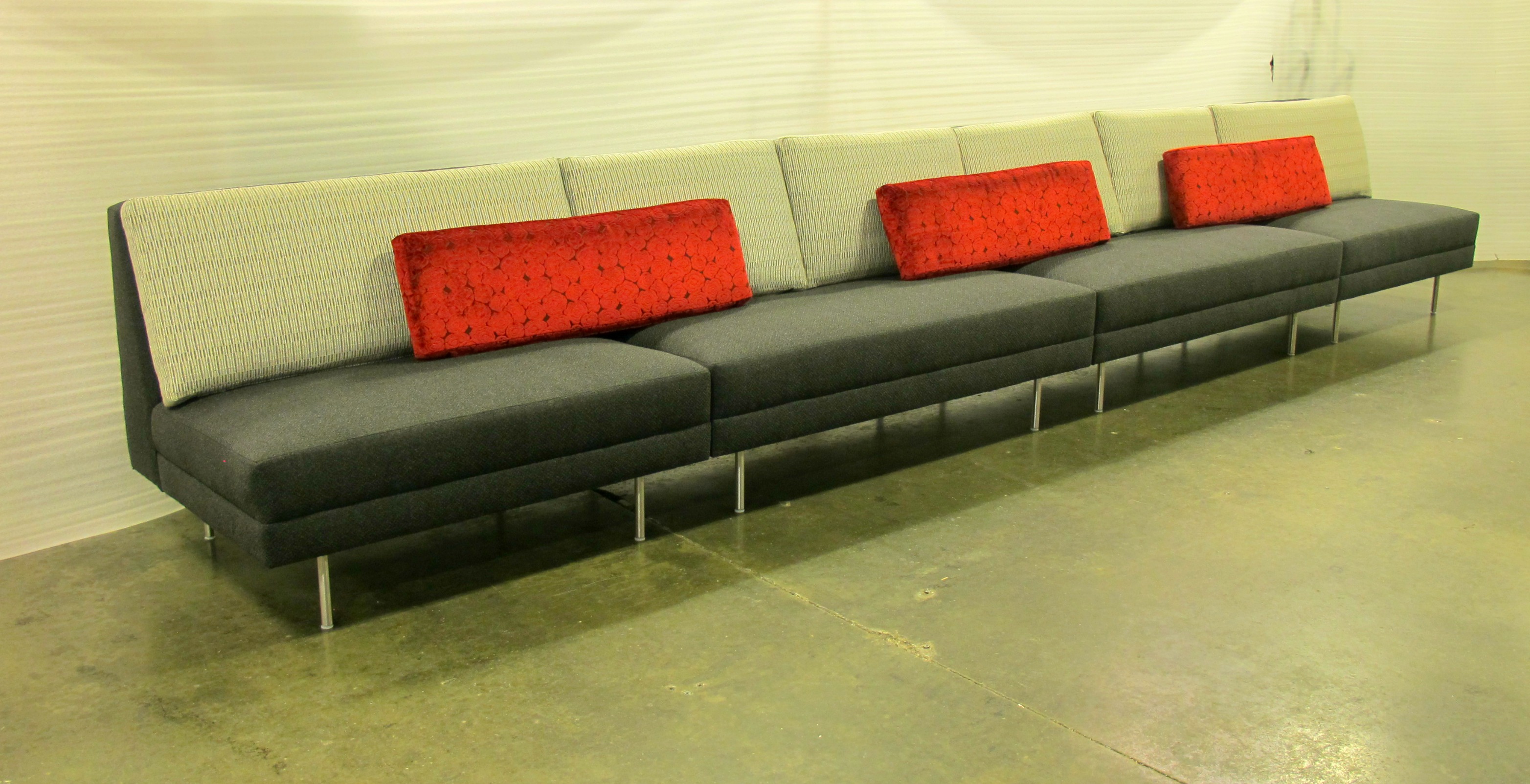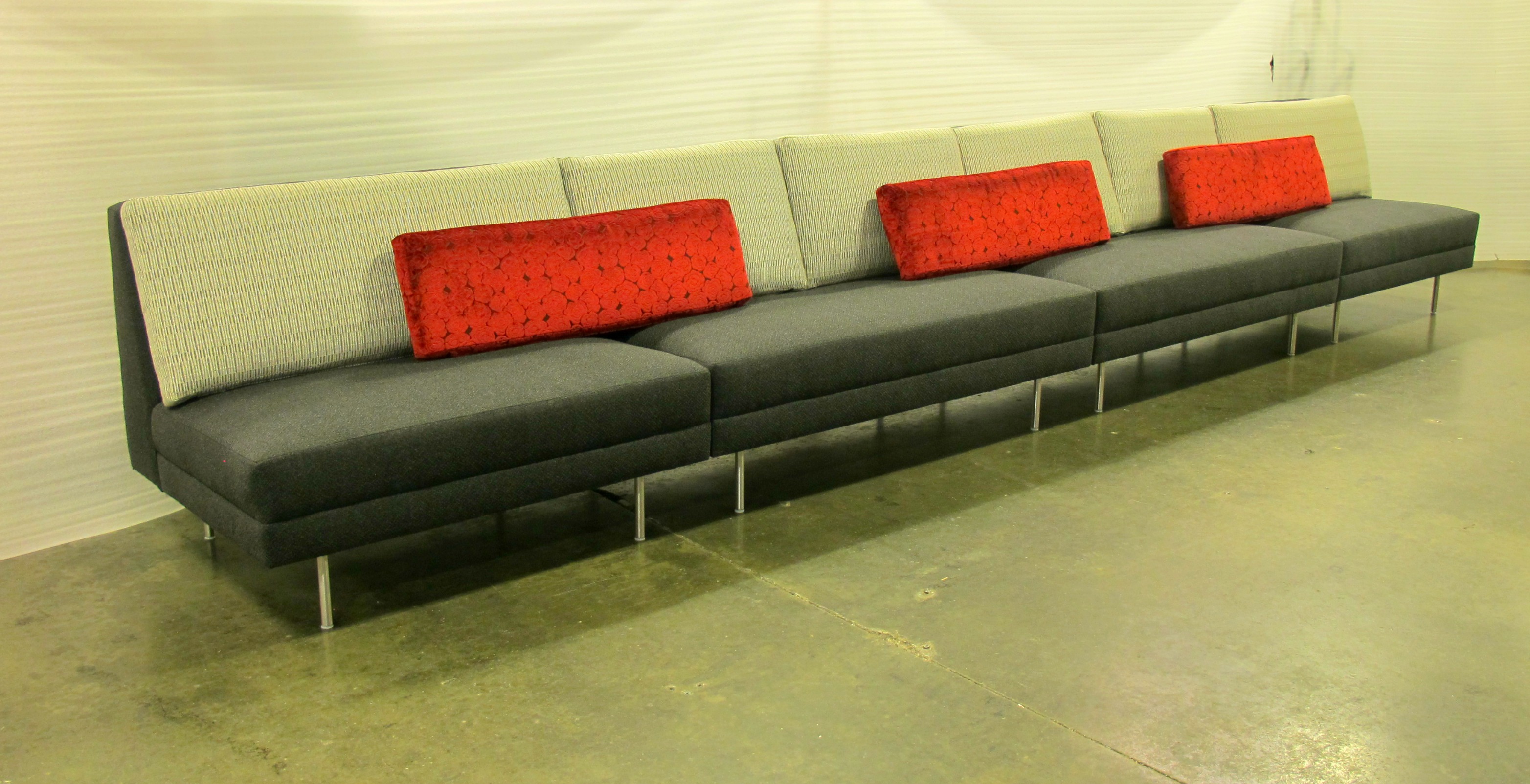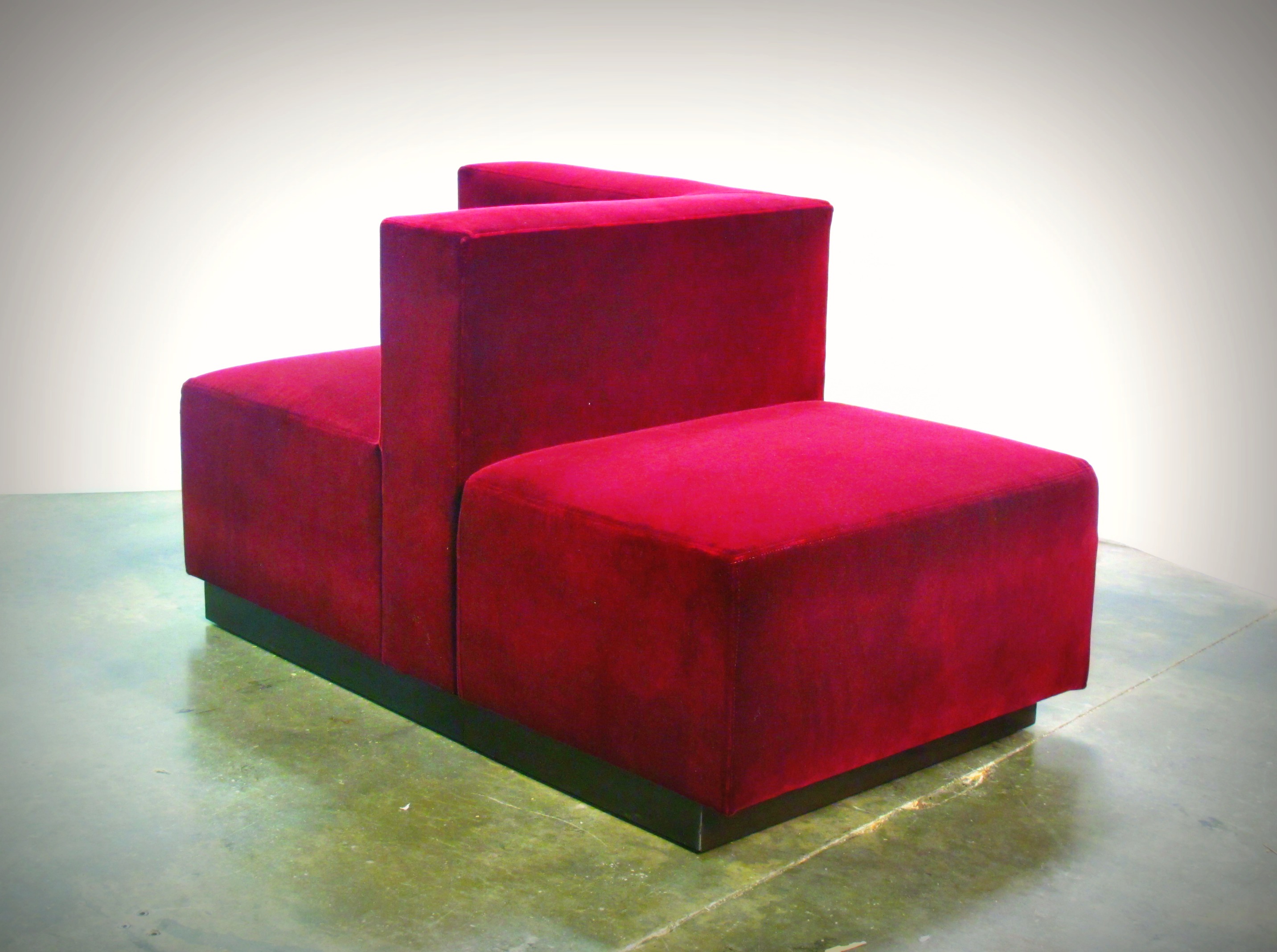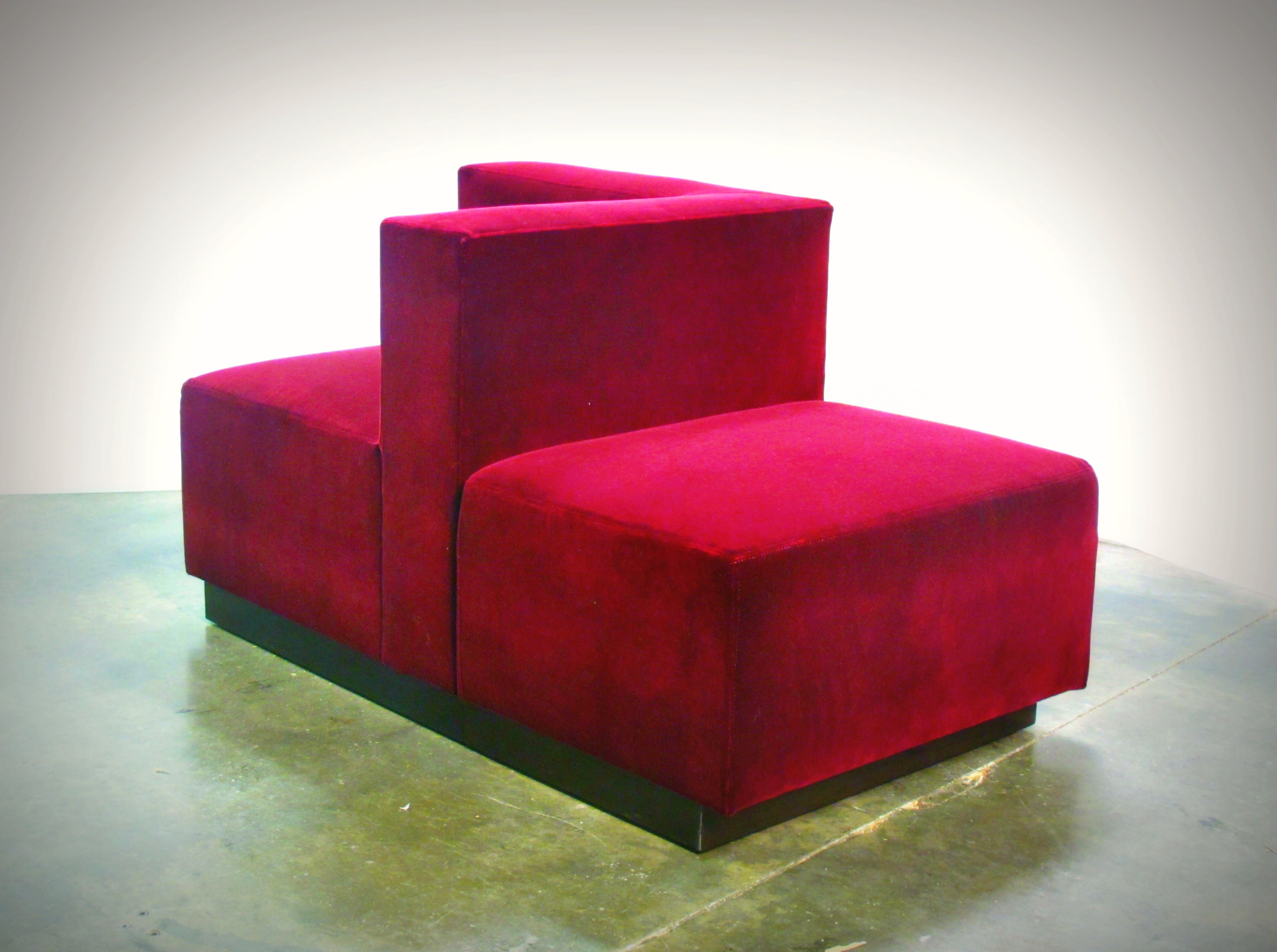 If you are ready to upgrade your event rental business with furniture designed and built for your unique needs, send us a quick email. Need some ideas? Browse our collection of furniture designs and check out our frequently updated "just shipped" page.
With no minimum order requirements and owners who personally consult with every new client, we are standing by to become your custom rental furniture partner.