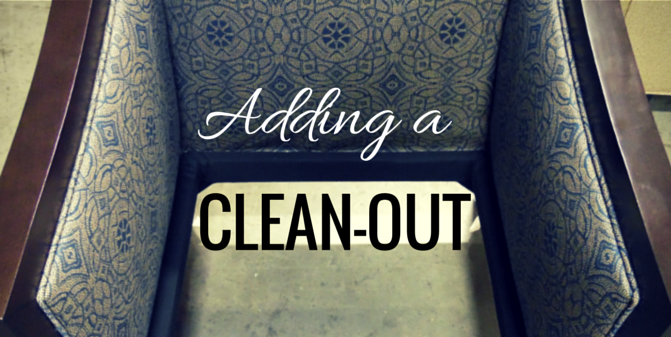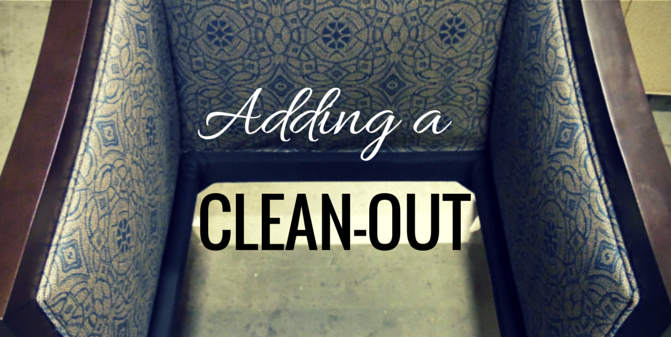 We are often asked if any of our seating designs include a clean-out feature. The answer is…ALL of our designs can include a clean-out! This is a wonderful option for furniture in very high-use environments, public spaces, and senior or assisted living installations.  Because this is a hidden feature, you don't have to sacrifice the integrity of your design for practicality.
When you specify a clean-out feature in any of our seating options, it will include a removable deck panel. When crumbs, trash, or liquid spill onto the seat, the seat and deck panel can easily be removed for cleaning.  If heavily soiled, the seat and/or deck can also be easily replaced (for very little money). This feature is available on loose seat and tight seat designs.
Here is an example of our Eileen Chair with our clean-out feature, as specified by our friends at Studio SIX5 in Austin for a senior living project.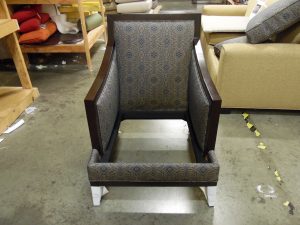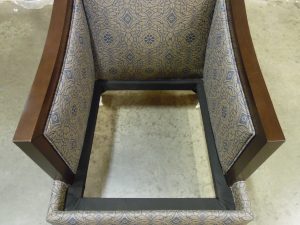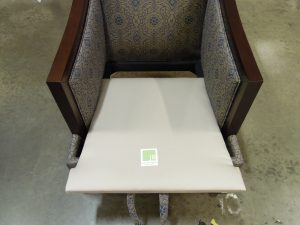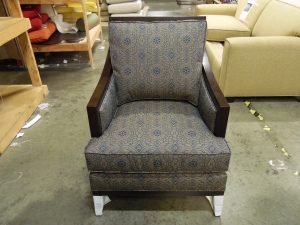 This is a very affordable way to add life to your commercial seating.  Contact us to get a quote!