Gearing up for Black Friday! As the summer winds down and autumn approaches, our factory becomes especially busy with orders for our retail and shopping mall clients. This is one of our favorite times of the year because retail environments not only demand durable furniture, but also fresh, cutting-edge designs. To impress savvy shoppers, we have the opportunity work with creative designers and purchasing agents…which means we get to be creative too!
Check out some of our recent mall installations which include a variety of standard products and custom work.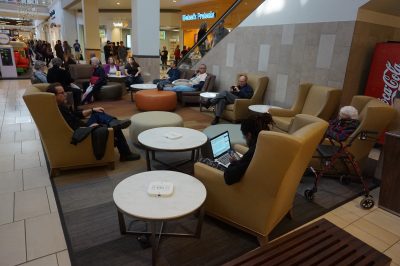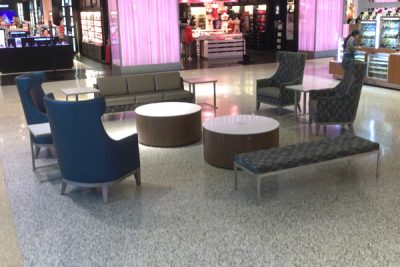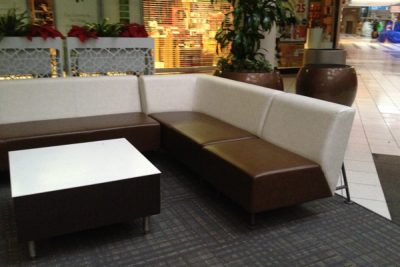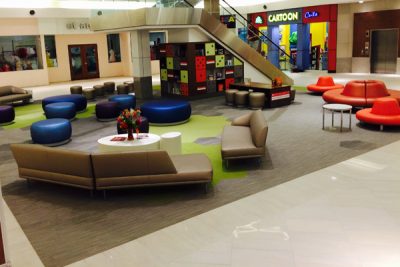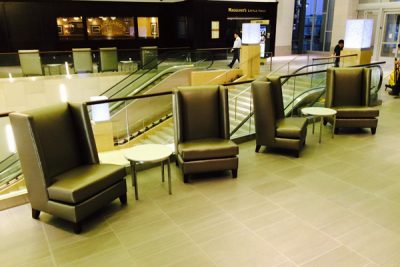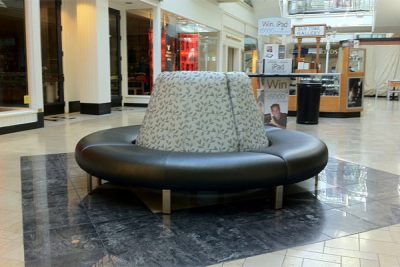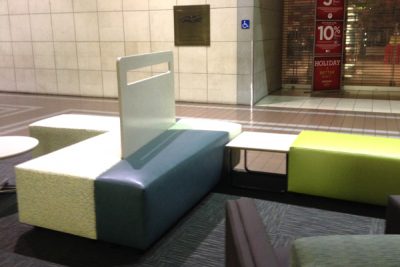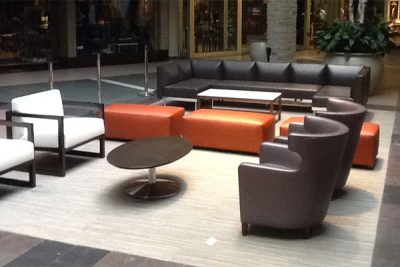 If you're looking for furniture for a high-use environment, send us an email or give us a call. We submit a quick quote on our standard product, or work with you through the custom process to insure you get the perfect furniture for your space.