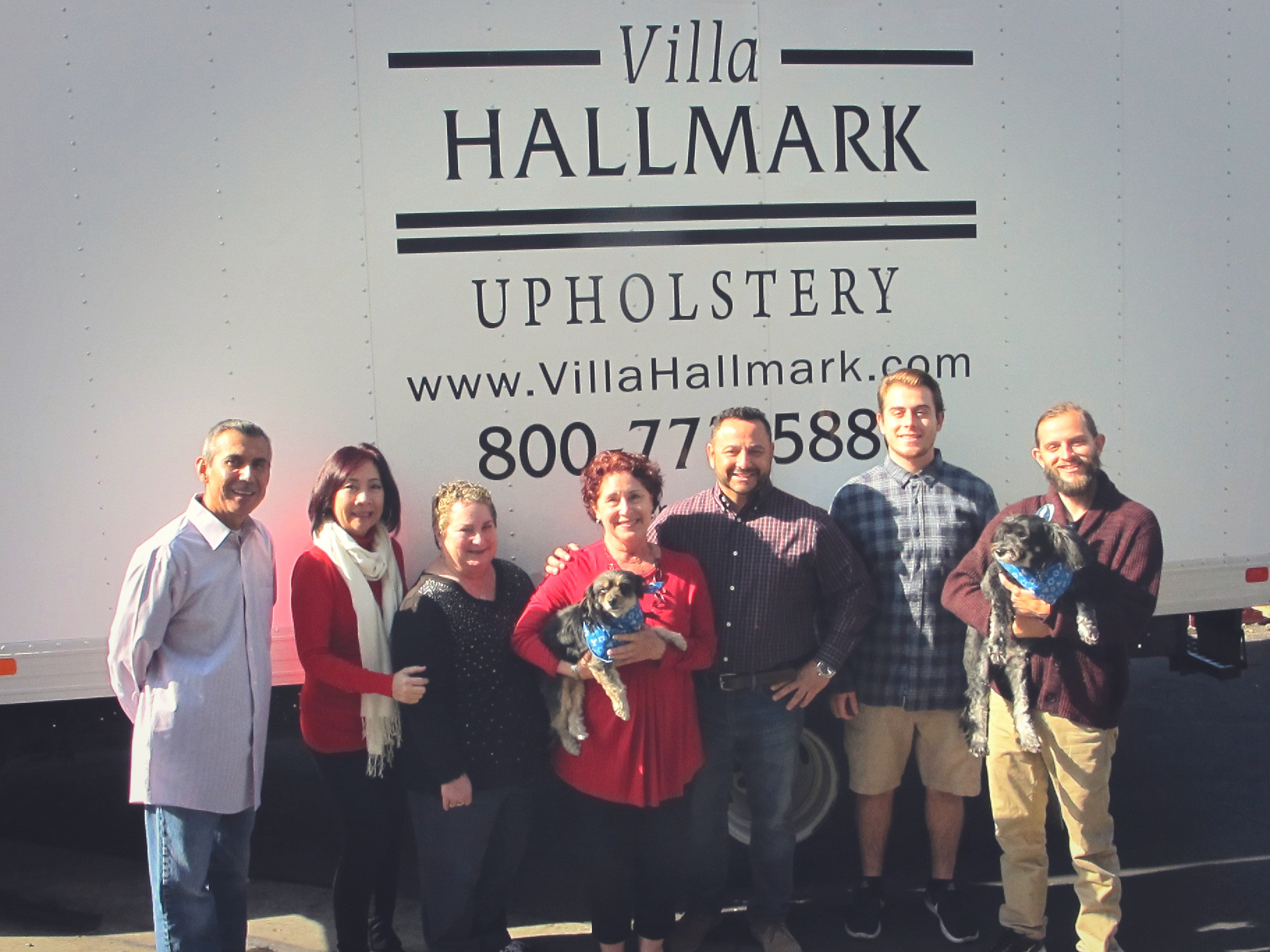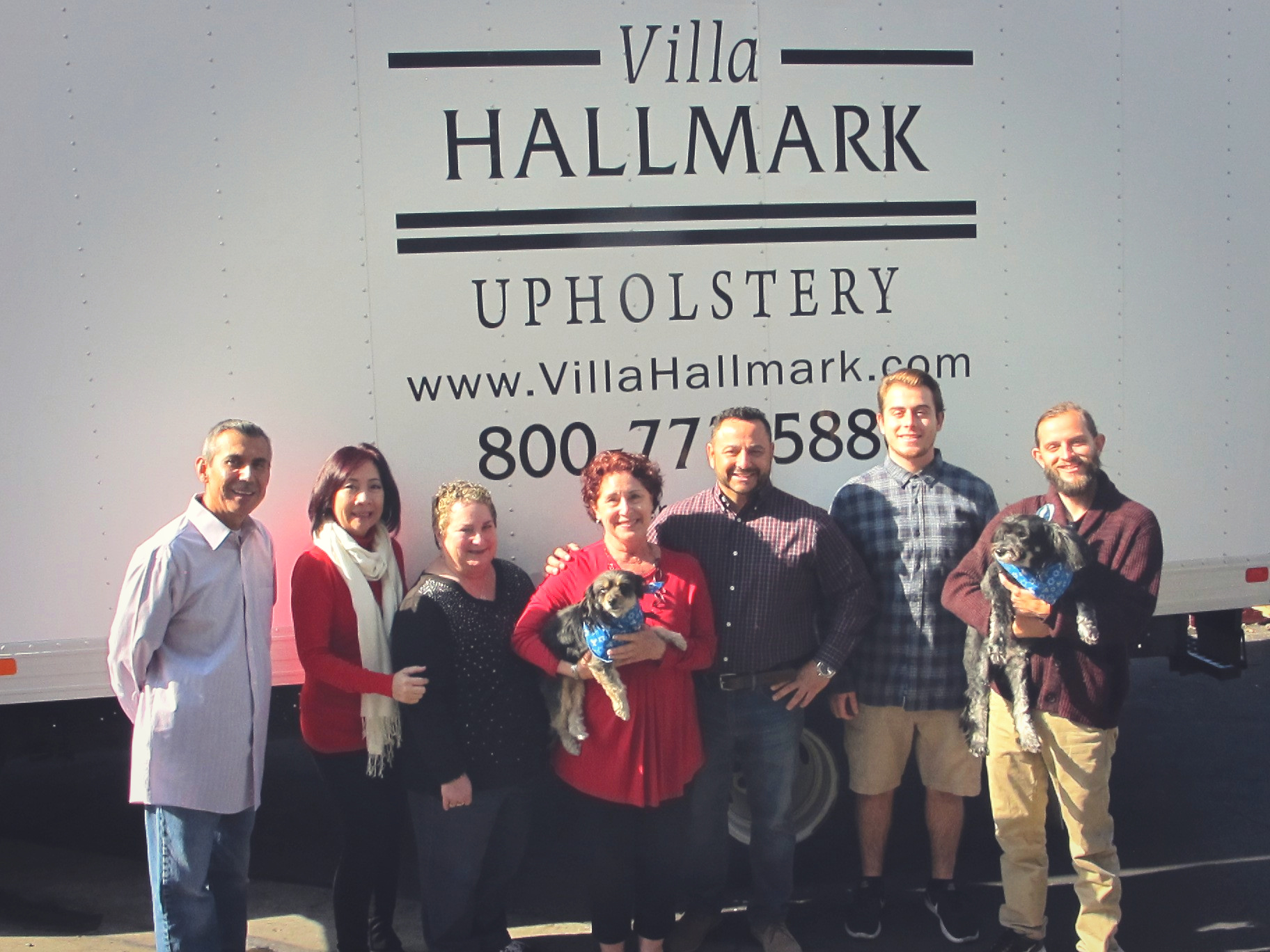 We've been honored to work with the most creative interior design professionals in the industry over the past year and we've been listening to what you need to do even more in 2019. That's why we are ringing in the New Year with a brand new look for Villa Hallmark's website and over 200 (!) new furniture designs.
We announced this summer that we had acquired the Jeffrey Braun Collection from a long-time commercial design partner, Jeffrey Braun Furniture. The collection includes 125 upholstery designs, including Braun's original 12 classic designs that were introduced at the San Francisco Furniture Mart in 2001 to industry-wide acclaim. Refined designs like the popular Eileen Chair are now available to purchase directly from Villa Hallmark.
We've also added dozens of designs to our standard line – and that's only the beginning. Browse our designs for inspiration, then email us with your ideas. If you've been searching for the perfect upholstery design for your project and haven't found it yet, let our team of designers and engineers come up with the perfect solution.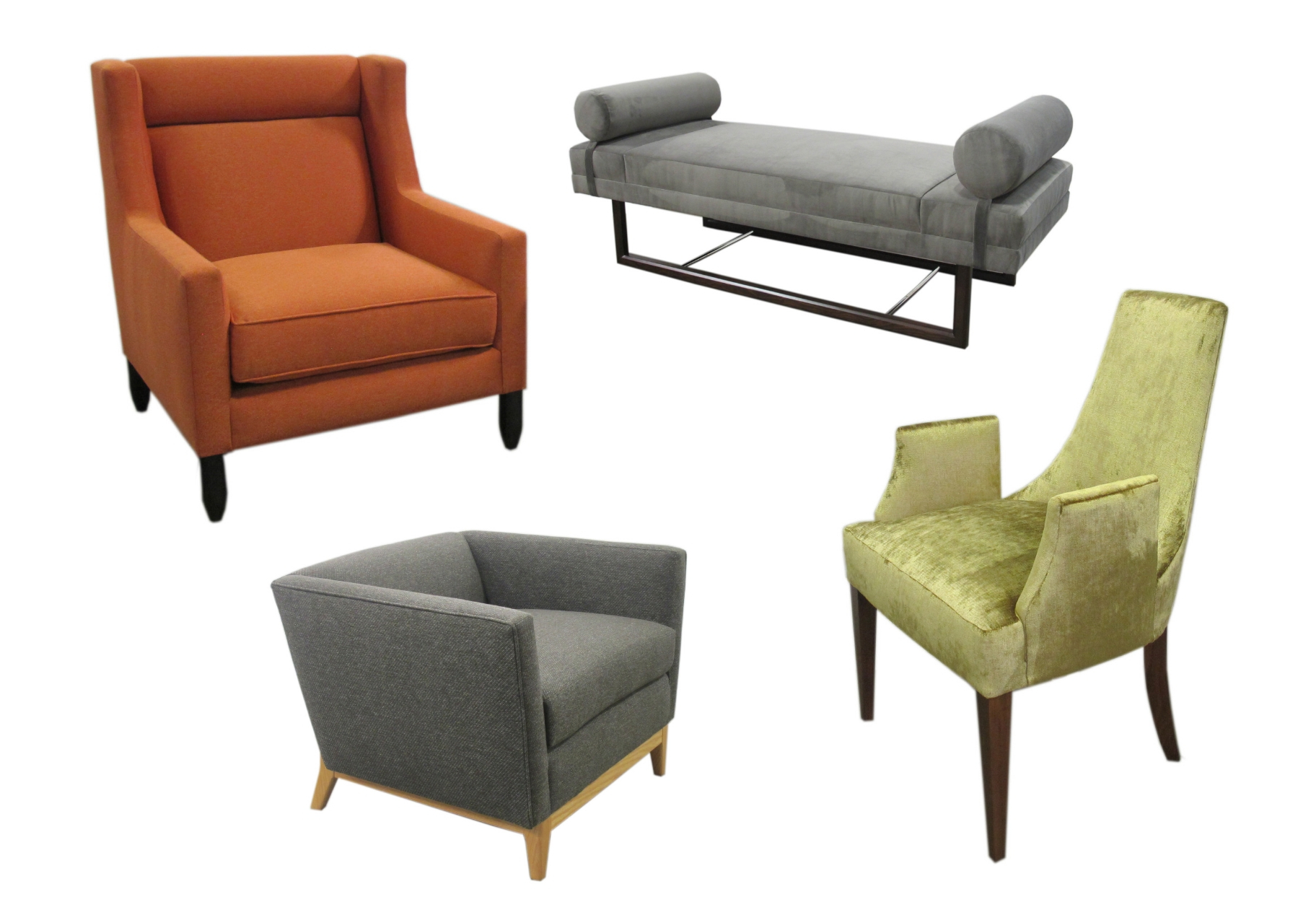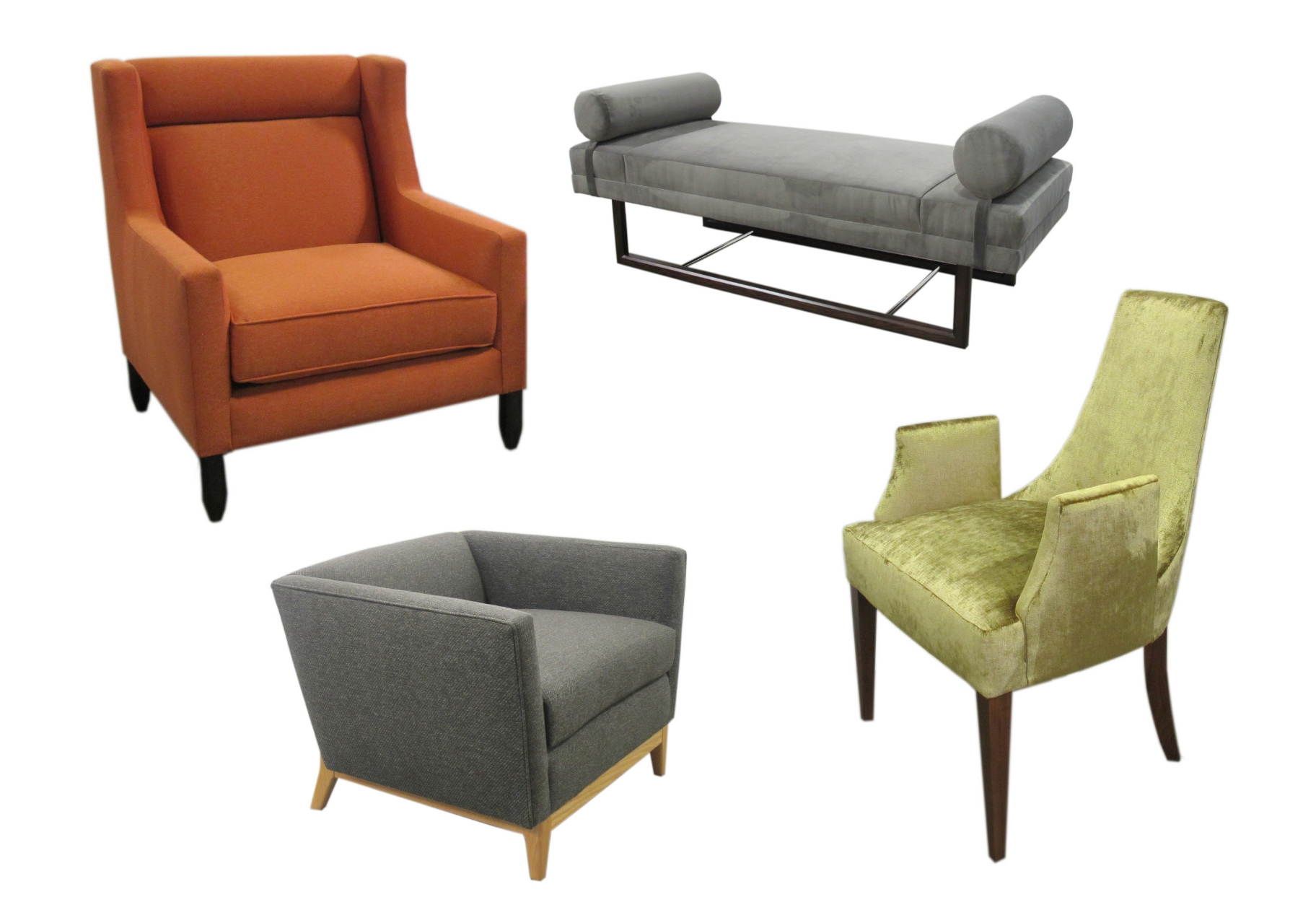 Pictured above clockwise from left, Notion Chair, Cross Bench, Bridge Chair, and Cahan Chair.
While you're browsing our furniture designs, you'll notice our website has had a complete makeover. It's bigger and better than ever, but also easier to navigate. Here are some other new additions worth checking out:
The gallery page, which includes dozens of new installation photos.
 Just Shipped! Photos from our factory floor of furniture from our standard line and entirely custom pieces dreamed up by our clients.
As we mentioned, over 200 new furniture designs, including lounge and guest chairs, dining chairs, headboards and beds, and many more!
Our new blog, which is now full of helpful articles and information about what we love and know best: commercial upholstered furniture. Be sure to check out our top considerations for high-use furniture and how to achieve a residential look in commercial environments. (Look for articles on other topics by using the tag cloud on the right!)
Finally, be sure to try out our new, better-than-ever search feature, found in the top right corner of our site. Can't find a favorite design that was featured on our old website? Just email us and we'll get you the information and images you need for your project.
Thank you all for your continued support and the energy you put into all of your projects. We are looking forward to the months ahead!